Meet Our Team
Our mission is to advance the frontier of private markets. We share a passion for building innovative, efficient and robust technology.
Offices
New York
225 W 34th Street
9th Floor
New York, NY
10122
Ahmedabad
Karma Workspaces
Shivarth, The Ace
Ahmedabad, Gujarat
380054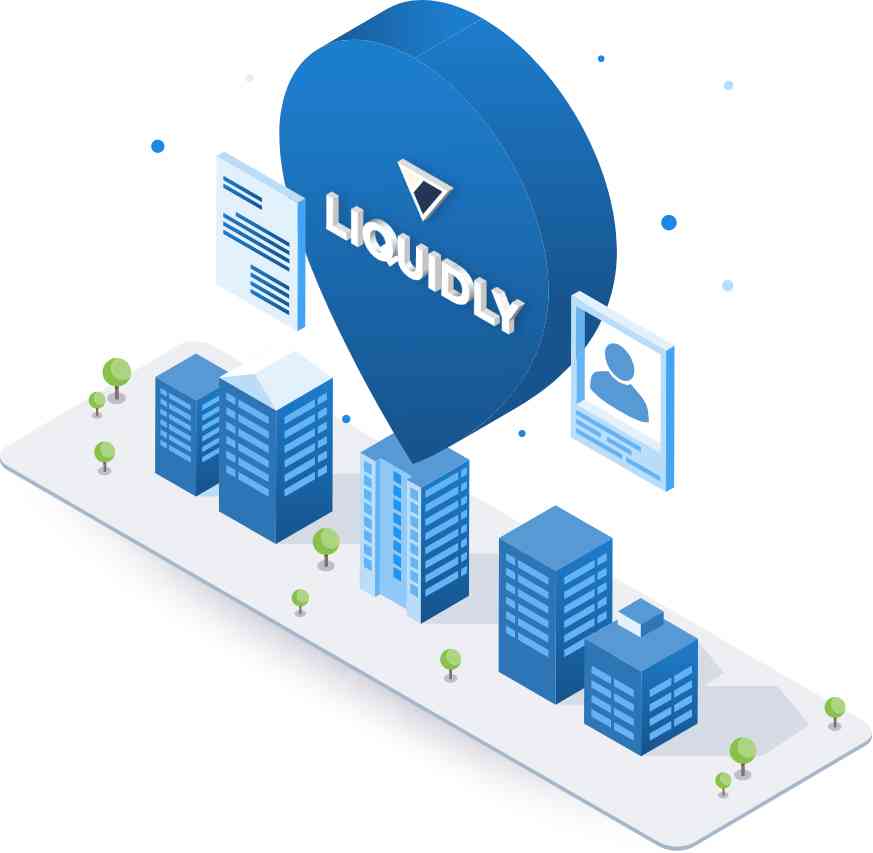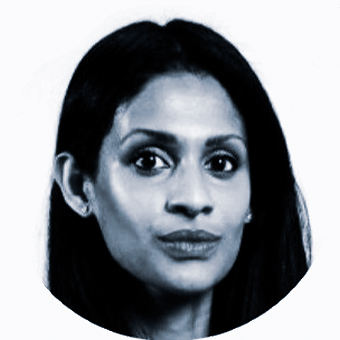 Anusha Harid
Founder and CEO
View Bio Anusha founded Liquidly after 10 years at Goldman Sachs in New York. At GS, she raised capital for private equity funds and venture capital firms. Prior to her career at GS, Anusha graduated from The Wharton School, University of Pennsylvania.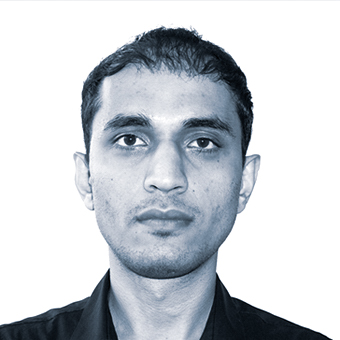 Gopal Gajjar
Product Designer
View Bio Gopal is a full-stack developer and solutions architect. Gopal brings over 10 years of experience providing solutions to clients, including all aspects of the software development life cycle. As a graphic designer and usability expert, Gopal has helped clients connect with users. Gopal graduated from The University of Bridgeport, CT.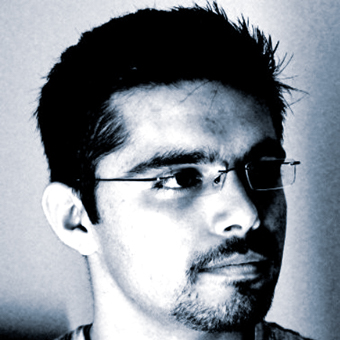 Keyur Raval
Solutions Architect
View Bio Keyur is a solutions architect with more than 15 years of experience designing web and mobile solutions. While working with clients like McKinsey and T-Mobile, he also took a startup from inception to reality. Keyur holds an MS degree in Computer Science from NJIT.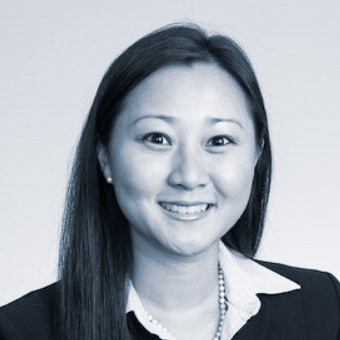 View Bio Margaret is a corporate attorney with a wide-range of transactional experience. Prior to joining Liquidly, she was Senior Vice President/Assistant General Counsel at Citigroup where she was a member of the Global Investment Banking Legal team. Prior to Citigroup, she was an associate at Debevoise& Plimpton LLP where she represented clients in connection with mergers and acquisitions and general corporate matters. Margaret received a J.D. from the University of Pennsylvania Law School and a B.A. from Dartmouth College.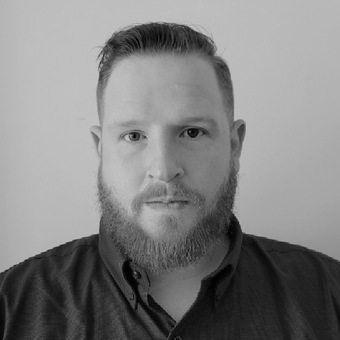 Bryan Gray
VP of Compliance
View Bio Bryan Gray, Chief Compliance Officer, has over 7 years of financial industry experience including building and testing compliance programs for high-growth FinTech. He specializes in regulatory compliance for Broker-Dealers and is a Certified Anti-money Laundering Specialist (ACAMS). Before joining Liquidly, he was the compliance manager at Forge Global, and prior to that, he was a compliance officer at Aspiration Financial.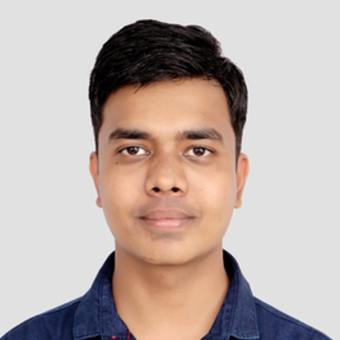 View Bio Kaushik is a software engineer at Liquidly. He specializes in developing full-stack solutions with a wide range of technologies. Before joining Liquidly, Kaushik had designed and developed applications for startups, individual clients, and the Government of Gujarat. Kaushik completed his Bachelor of Engineering in Information Technology from Vishwakarma GEC, Ahmedabad.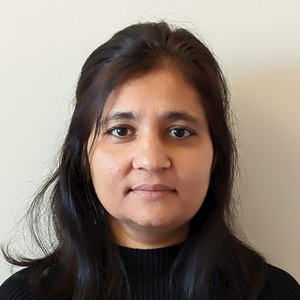 Chinmayi Trivedi
Customer Success Manager
View Bio Chinmayi is a Customer Success Manager with over 10 years of experience in Business Analysis and Quality Assurance positions. She holds a Bachelor of Engineering in Computer Science.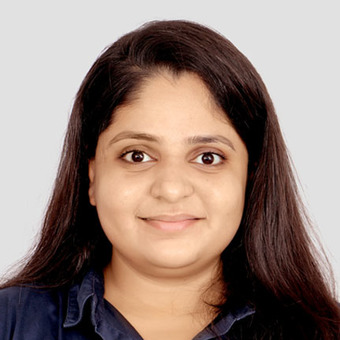 Mohini Vyas
Head of People
View Bio Mohini is the Head of People at Liquidly. She has 10 years of experience specializing in recruiting and providing a creative work culture. Mohini holds a Bachelor of Commerce from Narayana Guru College, Ahmedabad.